Alki Bike and Board has happily been serving the West Seattle biking community since 1987. Stu Hennessey, who is an avid biker and a lead in our community along side his wife Gabi, created the long standing reputation of the "friendliest bike shop in West Seattle".
Meet the Hennessey's
You have seen Stu, Gabi, Patrick and Julian all in the bike shop at one point or another. Since retirement, Stu and Gabi have been spending their free time out biking, hiking and traveling. When not in the woods or on the road, you will see Stu in the community garden, The Puget Ridge Edible Park, where he is one of the lead gardeners. Patrick is currently living in Leavenworth where he spends his days outdoors - biking, climbing, flying and so much more!

You will see Julian in the back of the shop as the lead mechanic. He now runs the day to day business with his wife, Kala.
We are all so happy to keep the business in the family!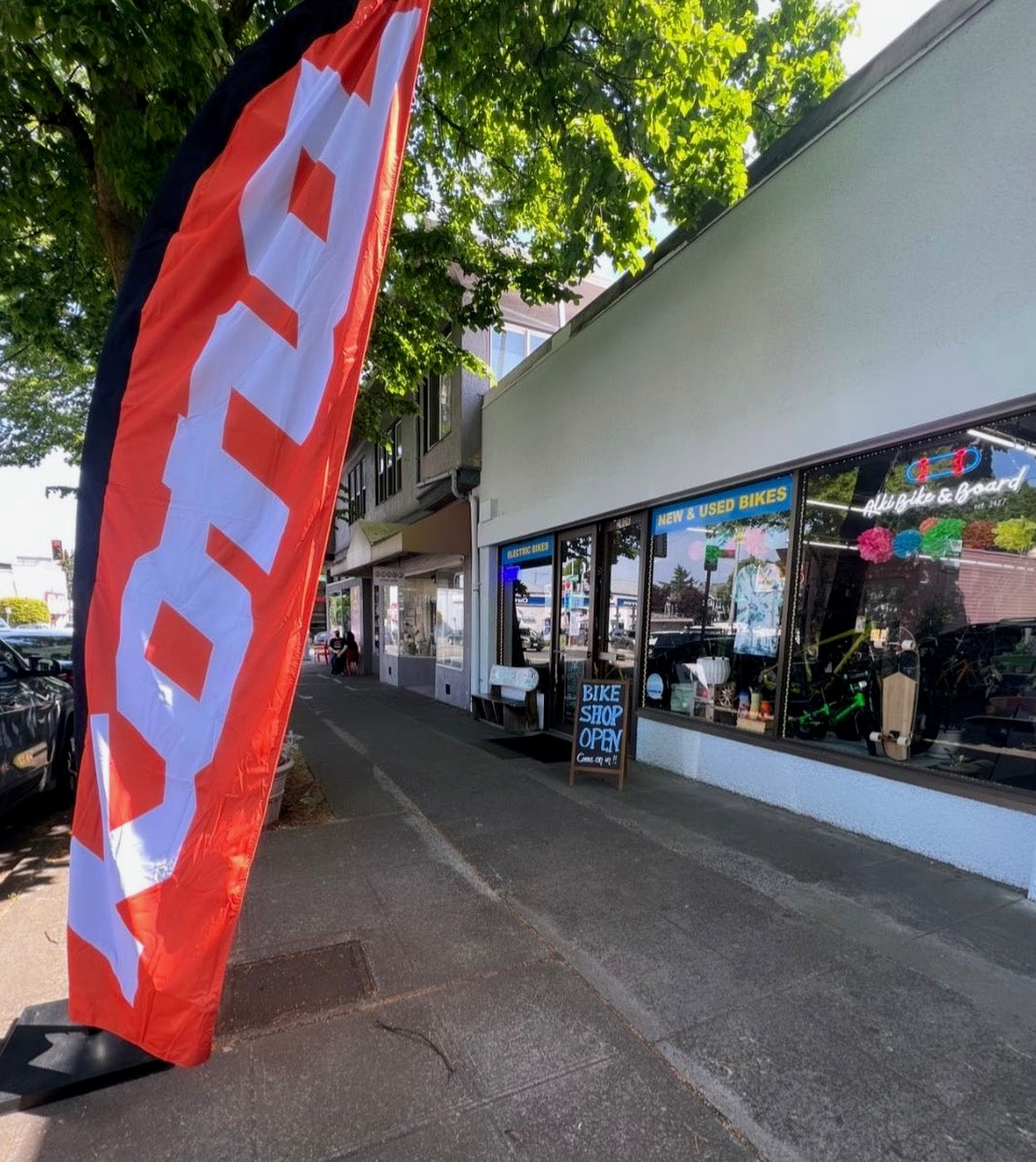 Your dream bike is waiting for you..
We are located at 2606 California Ave SW, Seattle WA 98116